WEDNESDAY AUGUST 8, 7-10PM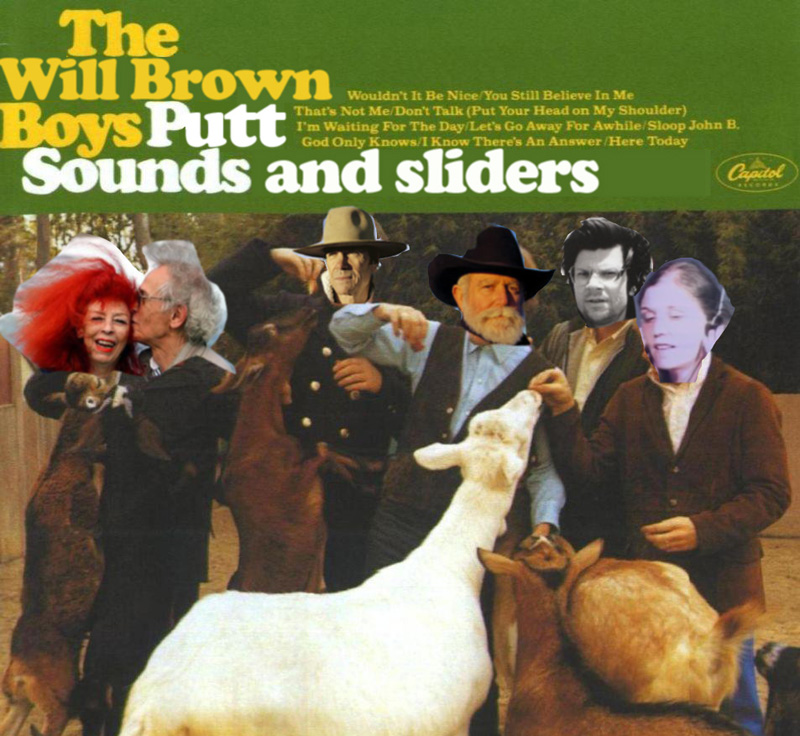 SLIDERS! with Tamara Shopsin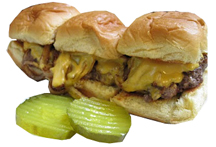 PUTT SOUNDS! courtesy of Grooves*

plus SPIKED ARNOLD PALMERS!
& A POSSIBLE LIVE AUCTION OF ALL NINE HOLES TOWARD THE END OF THE NIGHT!**
WEDNESDAY AUGUST 8, 7-10PM
ATTN: This is your second to last chance to meet your (mini) maker.
Earth Putt/Putt Works will stroke out on Sunday August 12, 2012, from 12-4PM.
* Dude. Grooves Inspiralled Vinyl? Best! "Golf: The Musical" + "Caddyshack II OST" = Righteous Par
** Maybe an AUCTION towards the end of the night hosted by Charlie Villyard, a real friend and champion. Bids start at $2. Bring your checkbogies.